FASB Compliance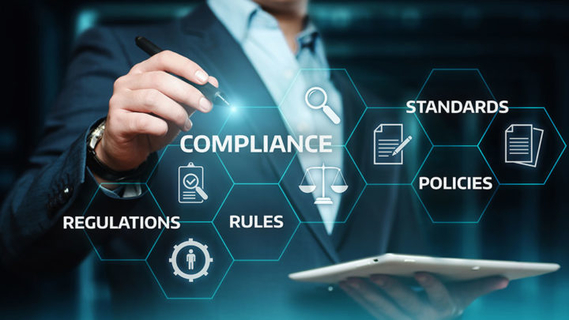 Some of Americas' best-known companies will soon have to effectively boost the debt they report on their balance sheets by tens of billion dollars… Wall Street Journal.
The Financial Accounting Standards Board and International Accounting Standards Board have announced new lease accounting rules which will require companies to provide much more detail about leases in their quarterly and annual filings.
Leases will no more be in the footnotes of financial reports but will move to being line items on the balance sheet. Meeting these new lease accounting guidelines will require CFOs to implement more stringent processes and controls than exist today. And lease accounting is no more a spreadsheet exercise.
Private companies also will need to implement a new accounting standard for the reporting of lease obligations in less than a year. Financial Accounting Standards Board (FASB) issues a new standard ASC 842, which will become effective from January 2020. It mandates lessees to record lease obligations that are longer than one year on the company's balance sheet as a Lease Liability and a Right-of-Use Asset. Prior to the change, these obligations were only recorded on the income statement.