Finance & Accounting
STAY FOCUSED ON YOUR CORE ACTIVITIES WHILE WE TAKE CARE OF YOUR FINANCE AND ACCOUNTING BACK OFFICE
Sybrant is a leading real estate industry focused Finance & Accounting (F&A) service provider that helps Property Owners, Real Estate Companies, REITs and Agents achieve their business objectives. We offer you with best in class real estate accounting services that will reduce your operating expenses and increase your profits. Our team of professional accountants understand the real estate business so well like you and help you with worry-free accounting solutions.
Over the years we have gained a reputation for our business understanding, accuracy, and reliability in handling F&A for real estate companies. Our F&A solutions can help our clients meet compliance and reporting deadlines and support your financial decisions to help you stay ahead of your competitors.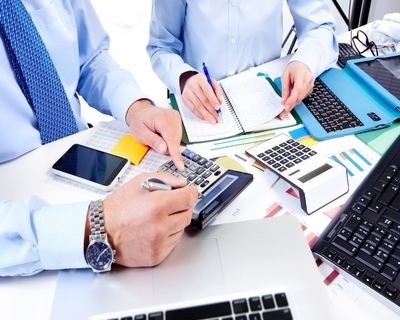 We offer the following F&A services:
Real Estate bookkeeping
Accounts Payable (AP)
Accounts Receivable (AR)
General Ledger (GL)
Management Reporting
Out team has experience in working with accounting packages such as Tally, QuickBooks, NetSuite, SAP, Oracle, Xero, MS-Dynamics, Sage and so on.