Technology Services
Sybrant Technologies has been in the forefront of transforming its customers into full digital businesses. Though we are small, we grow at a rapid pace due to our capabilities in the contemporary technologies. Sybrant can deep dive in areas such as Mobility, IoT and Analytics in addition to traditional technologies. We can rapidly implement these solutions because of the Products, Frameworks and Partnerships that we have. In addition, our technically sound people and proven processes help in accelerating our customers' adoption curves. Advantage Sybrant has always been in its nimbleness and delivering high quality yet cost-effective solutions. That's why we are the "Digital Transformation Power" behind our customers.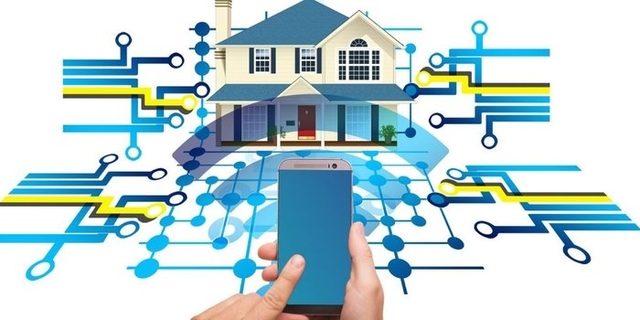 WHY SYBRANT?
Sybrant understands its Customer requirements such as its business needs, people and systems. We can bring to you experience, insight and relationships that will allow us to move forward in a deliberate and non-disruptive manner.
Expertise: We have the best resources that will understand your business requirements clearly. These resources are the trusted pool in our organization, with excellent technical capabilities and have gained fair understanding of our customer businesses over the years.
Infrastructure: Sybrant has invested in best of infrastructure for delivering various applications/solutions on different platforms as per customer requirements.
Technical expertise: Sybrant has deep technical expertise across different technology domains with a right mix of partnerships that offer best of breed solutions in contemporary technologies.
Accelerators: We use accelerators to the market-leading tools that reduce the design, development and testing time.